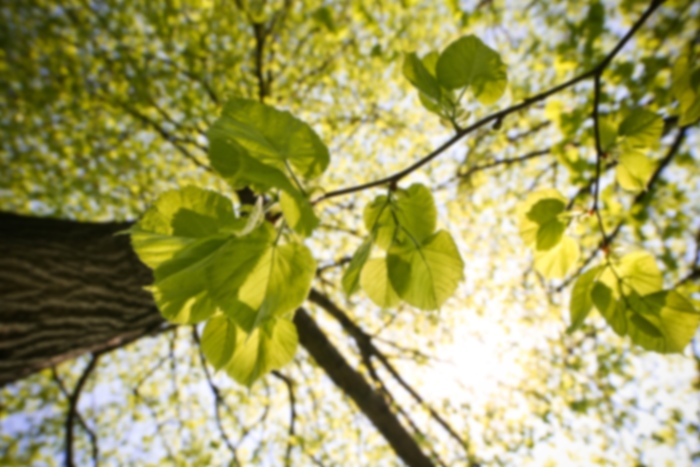 Constantine A Toumbis,
MD
Spine Surgery
Dr. Toumbis is a board certified, fellowship trained orthopedic surgeon specializing in cervical, thoracic and lumbar surgery. After completing his residency at the University of Florida, Dr. Toumbis furthered his sub-specialty training in Spine Surgery at the Cleveland Clinic.

He is board certified by the American Board of Orthopaedic Surgery and is an active member of the North American Spine Society. Dr. Toumbis also works closely with industry leaders designing state of the art spinal implants.
United Healthcare - Choice Plus
Anterior Cervical Decompression And Fusion (ACDF)
Anterior Spinal Fusion
Arthritis
Artificial Disc Replacement (Cervical and Lumbar)
Back Pain
Degenerative Disc Disease
Fractures
Kyphoplasty
Lumbar Laminectomy
Minimally Invasive Spine Surgery
Neck Pain
Osteoarthritis
Osteoporosis Prevention and Treatment
Posterior Cervical Decompression and Fusion
Posterior Spinal Fusion
Sacroiliac Fusion-Minimally Invasive
Scoliosis Treatment
Tumors